Automating Online Business Communities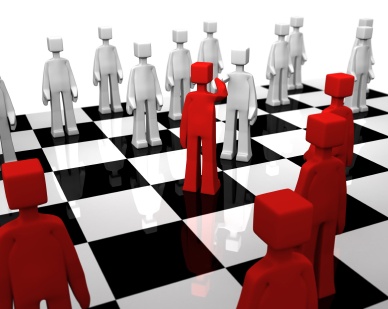 Online business communities are places on the cloud where buyers and sellers of services (and sometimes products) can find each other and transact business. Much more than a simple ecommerce storefront, these business communities require extensive database application programming to match buyers, sellers, and services -- and to track all related activity.
An online business community can start out as a collection of specialized online information put on the cloud by a professional or membership organization, a wiki or just links to web resources. When this needs to transition to a revenue model to cover its operating expenses, that's where Bizware comes in.
We typically begin with a threat/opportunity analysis that identifies the services, or packaged services that we call products, that add value to the website and its visitors.
LinkedIn is an example of a popular online business community where the value-added is its contribution to the professional hiring process. Guru is another example of an online business community matching experts and those in need of experts.